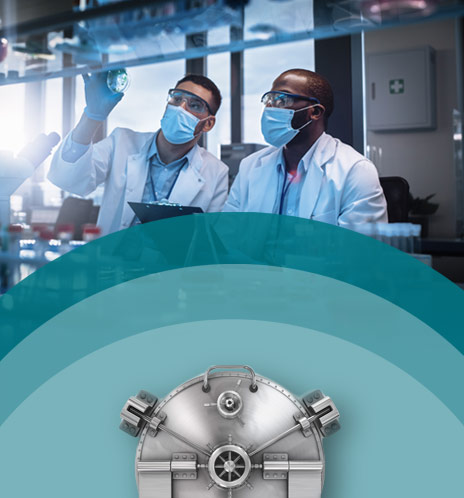 INDUSTRY-LEADING TECHNOLOGY

Applicable to a Wide Range of Industries, Active Data Vault Ensures Data Protection Whether it's in Transit, at Rest, or in Use.
VectorZero's Active Data Vault has transformed the landscape of data security. For the first time ever, data is protected at every stage of its existence.
This cloud-based software solution combines thousands of security controls into one comprehensive package. It's a perfect fit for high-risk sectors such as biotech, government and intelligence, energy, food production, chemical industries, research labs, and many more.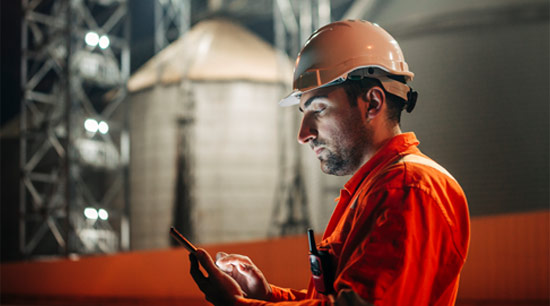 AGILE RISK MITIGATION
Agile risk mitigation anticipates and swiftly responds to potential threats, providing robust protection for your data and applications.

CLEAN ROOM
Quickly establish a secure, high-assurance digital clean room that delivers significant utility, designed to meet your data protection needs.

IP PROTECTION
Keyed access restricts data visibility, even for administrators, ensuring only key-holders access sensitive information.

RISK COMPLIANCE
With a comprehensive approach to risk compliance, you can easily meet and maintain the compliance standards required by your industry.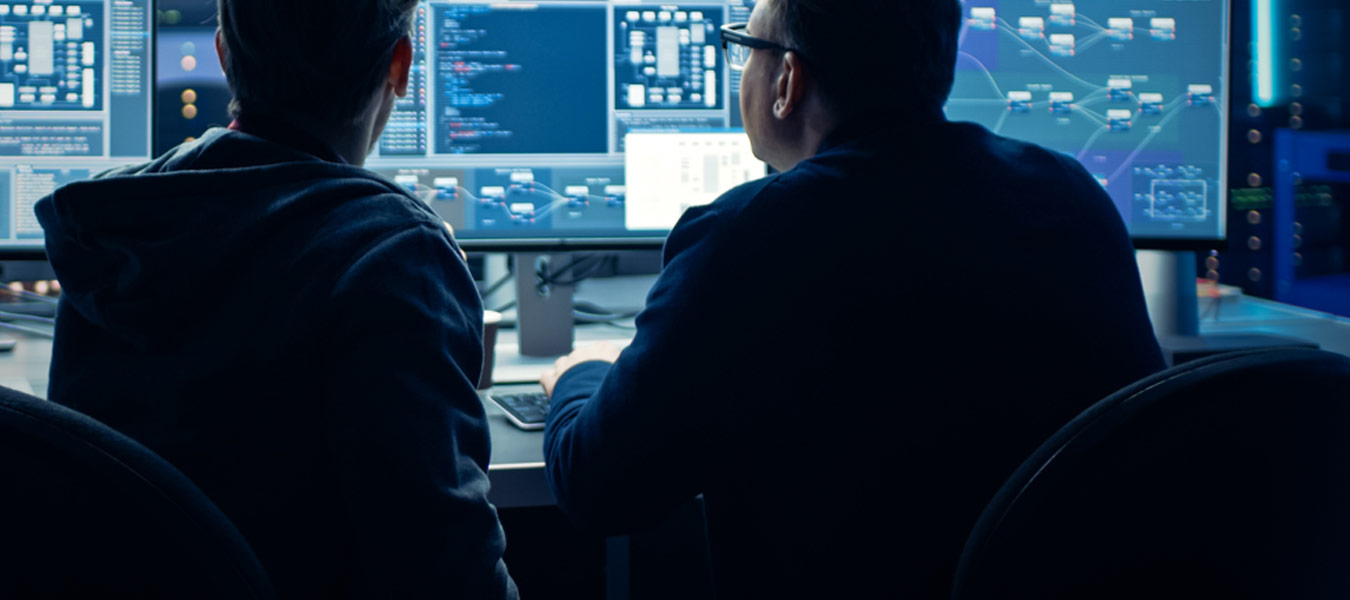 Free Your Team from Time-Consuming Maintenance Tasks and Extensive Integration Processes.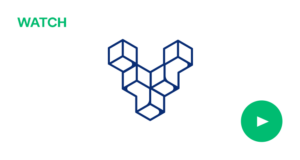 FREEDOM TO CONTROL ACCESS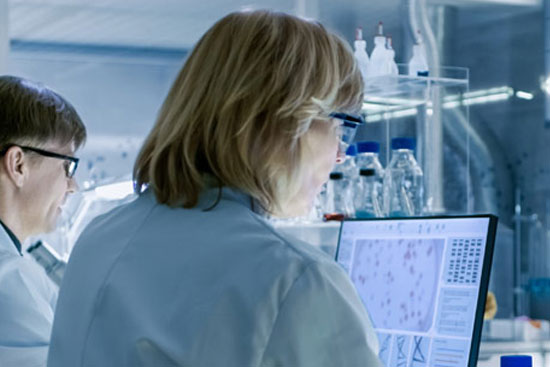 Determine Keyed Access to Data with Traceable Accountability.
Research indicates that data breaches are a common occurrence, with 83% of surveyed organizations experiencing more than one. These incidents carry significant financial implications, with the average cost amounting to $4.35 million. It's crucial to stay proactive and secure with solutions like the quantum-safe Active Data Vault.
*IBM Security / Ponemon Institute 2022 Cost of Data Breach Report.
MEETING THE HIGHEST STANDARDS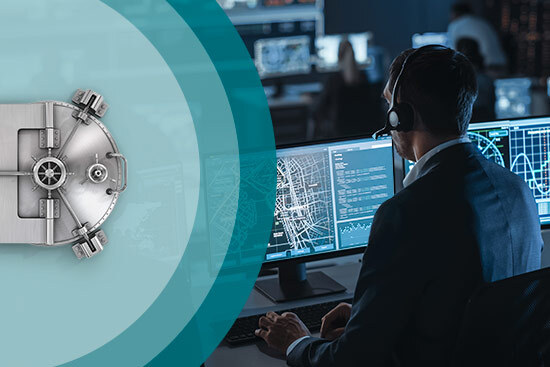 Meets National Institute of Standards and Technology Compliance NIST– SP800-53-5
Besides following NIST guidelines, we comply with:
PCI DSS V3.2.1 for card security.
CIS AWS v1.2.0 and AWS Best Practices v1.0.0 155 for AWS safety.
Payment Card Standard v3.2.1 for global protection.