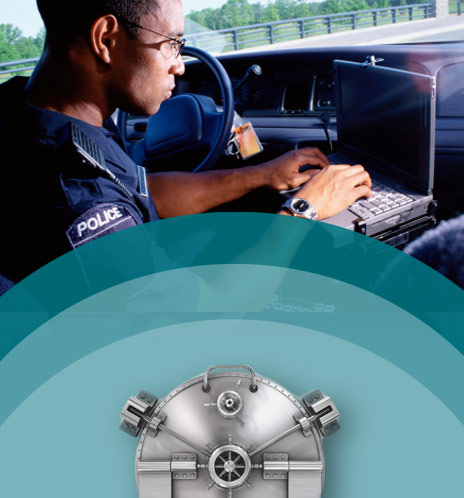 ENGINEERED FOR THE FUTURE

Why Freedom is Important to the Future of Cybersecurity
Our name defines us. The goal is to take attack vectors to ZERO. Our mission statement explains why — To assure the freedom to confidentially access uncompromised information. Highly secure information systems are extremely costly and time-consuming to build and maintain. And it makes them likely to fail even before completed.
The intrusion of hostile actors is no longer a matter of if but when for most sensitive data held. VectorZero's comprehensive, cloud-based software, together with innovative confidential computing and machine learning, is designed and engineered to give organizations of all sizes the ultimate in data security and peace of mind.
OUR LEADERSHIP
Partner with a Team Who is Uniquely Experienced in Data Security
Our solutions are developed by highly-credentialed cloud security engineers with enterprise and government intelligence level experience.